FDSP is an IT company that specializes in branding and digital marketing services. They offer website development, SEO, SMM, graphics designing, business development strategies, IVR services & many more. Our team works closely with clients to provide customized solutions that help businesses grow. We are dedicated to deliver high-quality services with exceptional customer support. Our aim is to help businesses stand out from the competition. We work as a partner to take your business to the next level. Contact Now to know more about our services and how they can help you achieve your goals.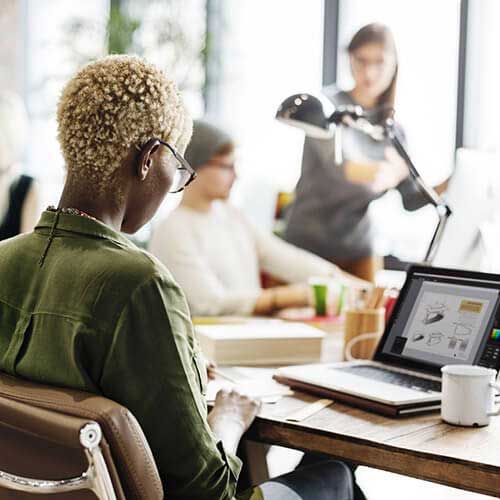 Who we are?
We are your business partner whose only aim is to help you to grow your business. We educate and guide our clients with the best solutions for their need & according to their budget.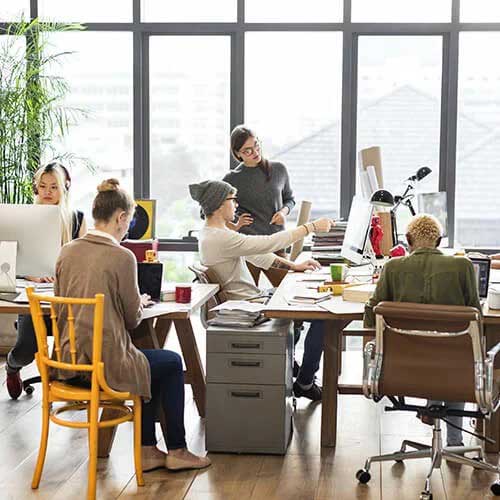 Why Choose Us?
We believe in being more than just service providers - we strive to be your trusted business partners. Our goal is to offer the right advice and recommend services that will help your business thrive.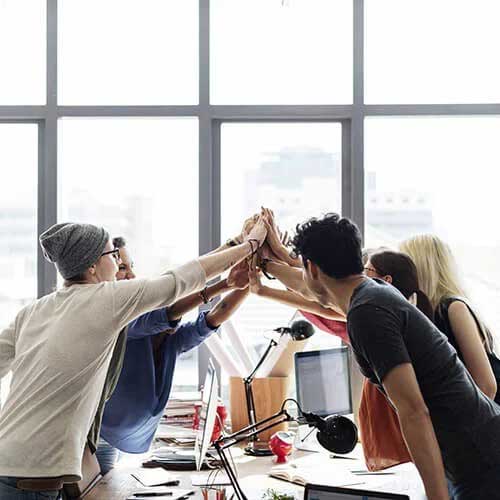 How We Work?
Our process starts with understanding your business. We gather insights on previous and current sales, goals, and other stats to tailor our services to your specific needs.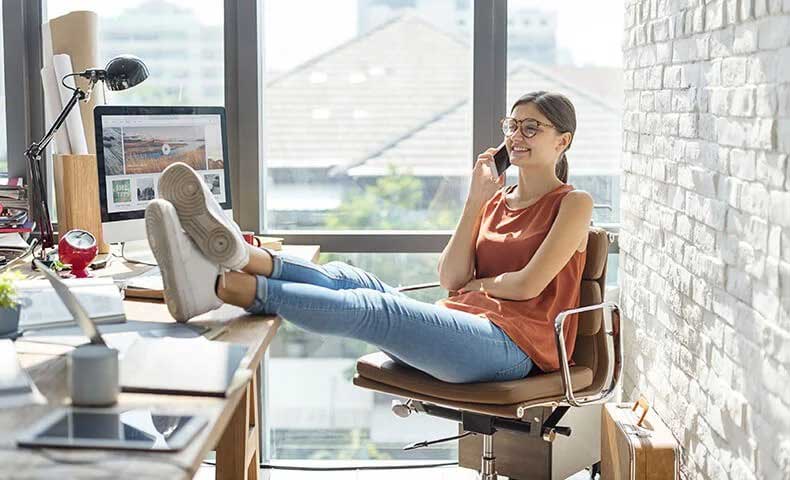 What We Provide?
Focusing on our client's business strategy before providing them appropriate Branding & Digital Services is one of the core value of our company. We offer wide range of services from several types of marketing solutions to custom software development according to business needs.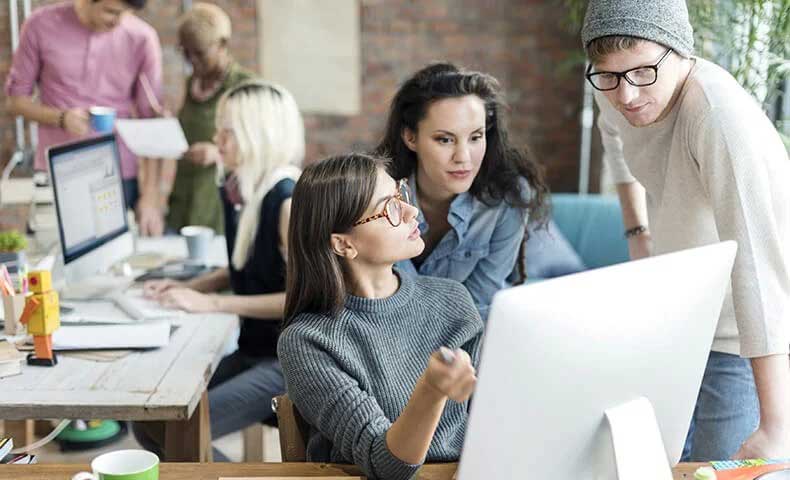 How We Work?
Our unique working process involves a comprehensive analysis of your business before offering our services. We analyze your current and past business statistics, scrutinize your business strategy, evaluate your competitor's approach, and examine your aspirations for your business at its current stage. Our tailored solutions are customized to suit your specific needs and promote growth, making you stand out from the rest.
Transforming Your Business Landscape With Our Services
Our team of experts possesses the skills required for developing custom software solutions, website development, and IT consulting services. Furthermore, we adopt a customer-centric approach to all our services. We prioritize open communication and collaboration to deliver solutions that exceed our clients' expectations. Additionally, we provide branding and digital marketing services apart from our IT services. This helps our clients to establish a robust online presence and to increase their brand awareness. To summarize, we dedicate ourselves to provide outstanding IT services that are customized to our clients' business needs.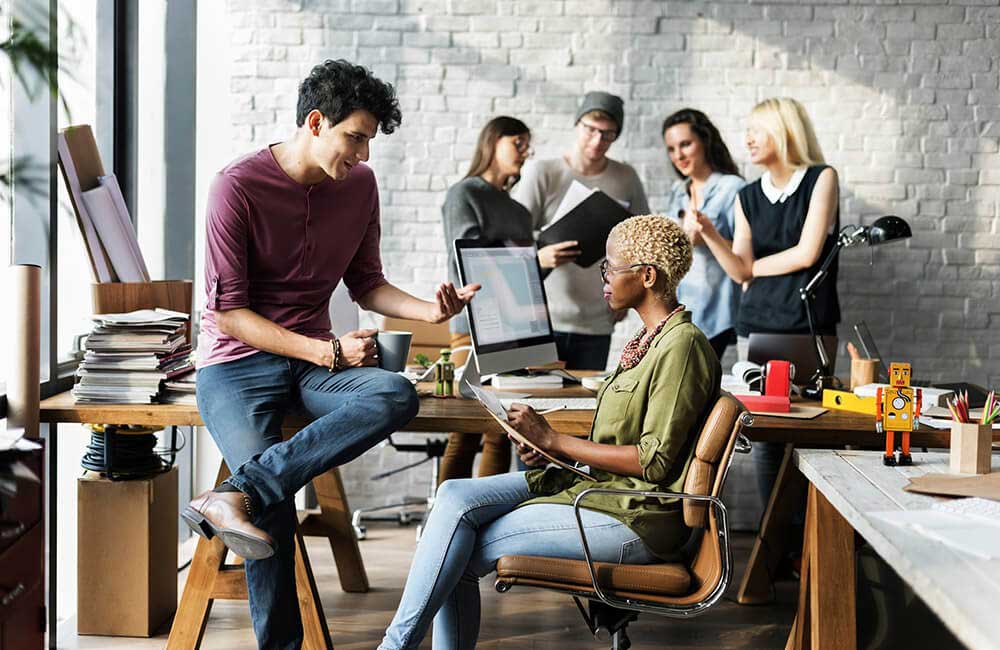 Enhance your business growth a lot faster and easier with FDSP.
Quality Service & Support
90%
Interested? Let's get in touch!
FDSP is a fully dedicated to built and design premium digital solutions like Websites, Apps, Software. FDSP is responsible not only to develop a solution but also provide marketing and business strategy services to grow your business. What make us special is our faster execution cause execution of strategies makes business successful.